60 WILSON PRO PERFORATED OVERGRIPS
Wilson
Money back guarantee 60 days
Free Shipping from €79,95
Perforated overgrip with the best quality on the market. Maximum absorption and durability. These overgrips are the perfect option for those demanding players who seek for the best quality, prioritising a great grip for their rackets. Don't hesitate and get yours.
The Wilson Pro perforated overgrips are the most durable on the market. Thanks to its micro-holes and its absortion system, your hand will not sweat during the match.
A 60-unit bucket of the Wilson Pro perforated overgrips may last for a year and a half if you play an average of two matches per week.
Keeping your hand dry will improve the handle of the racket for a long time. This enhances your game. The players of the World Padel Tour chose these overgrips, making this model the best-selling product of its category on the market.
Other accesories: PADEL OVERGRIPS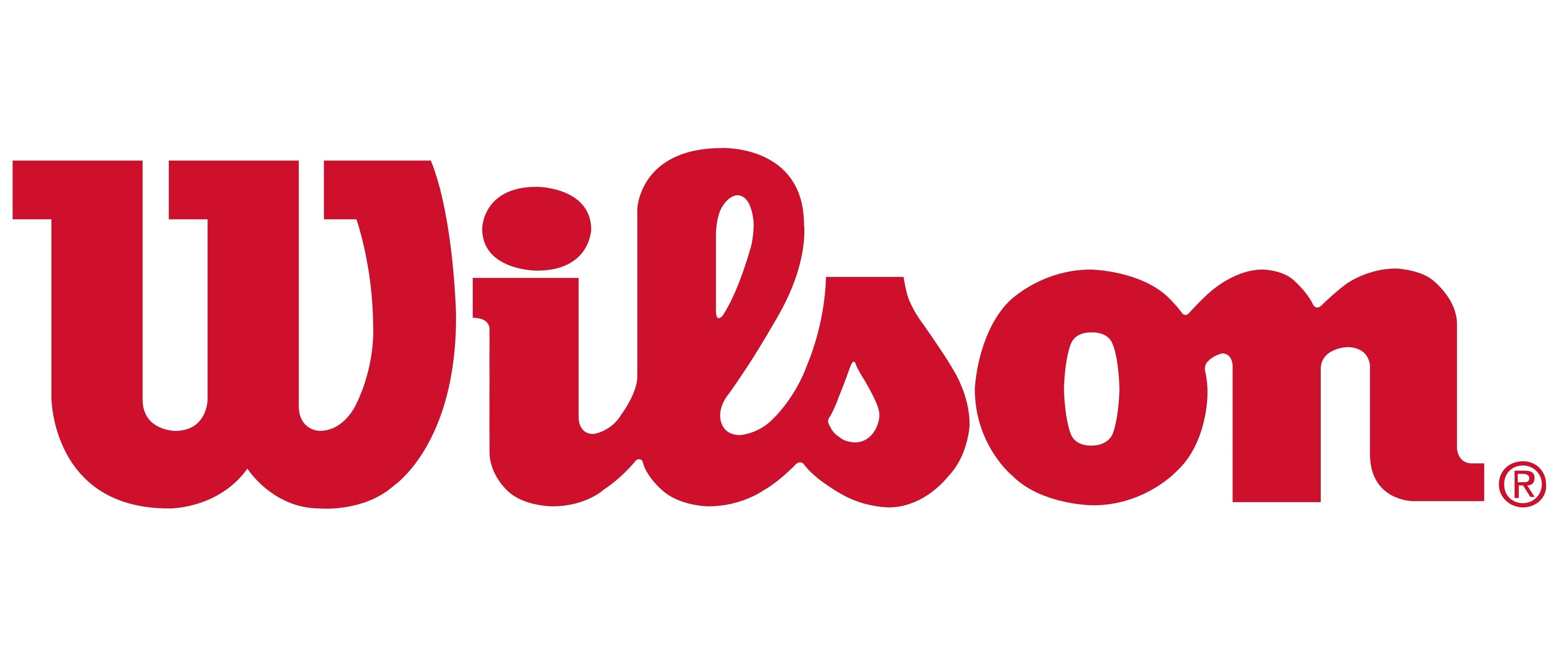 Los mejores overgrips

Para mi los mejores overgrips, entrega en 24h.